Serving our children in need together.
#Giving Tuesday
Tuesday November 28th
Our short-term emergency shelters protect nearly a thousand children each year who are removed from their homes due to abuse, neglect, trafficking, or are facing homelessness. The children usually stay at the shelters for two to four weeks while the best placement is found. Every Christmas Box House—Moab, Salt Lake, and Ogden, Utah—is as unique as the community they serve. 
Click Here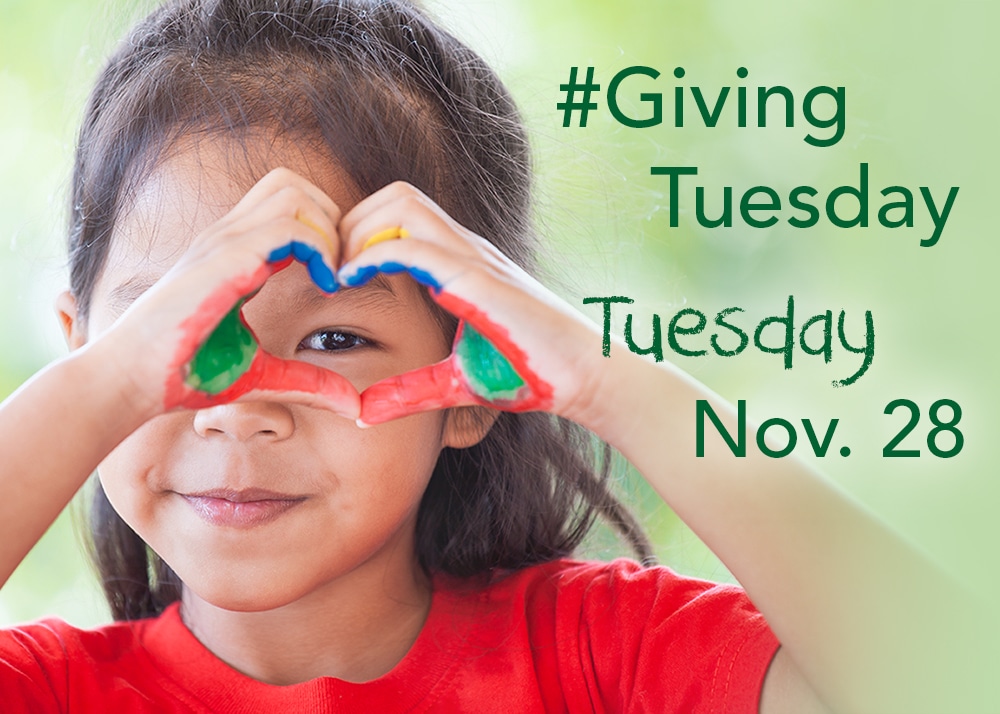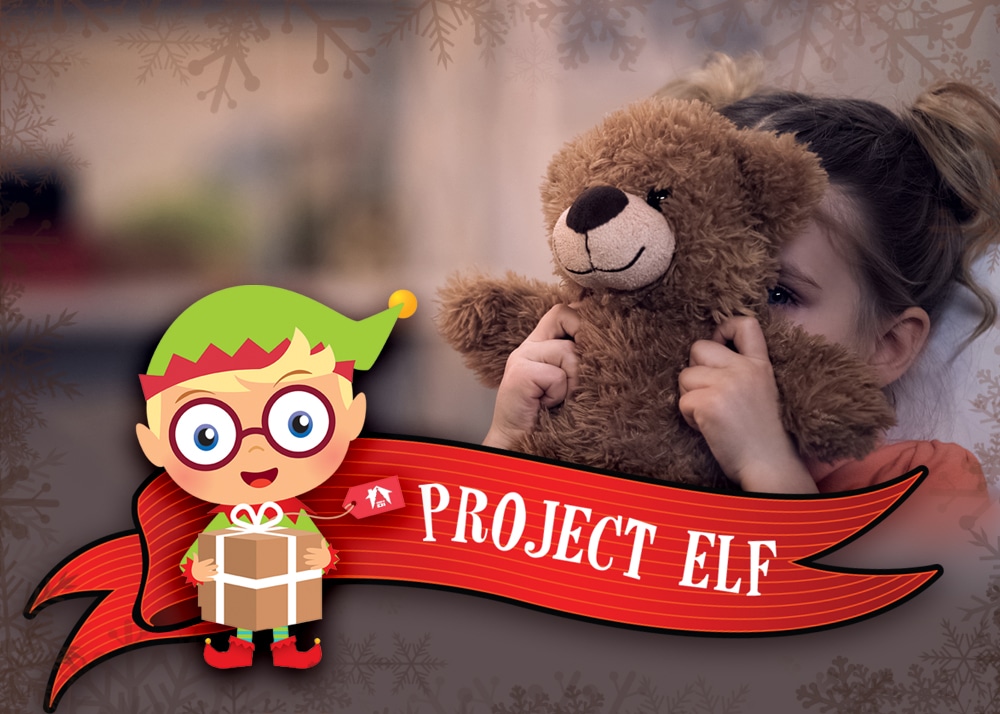 Project Elf
Help Provide Christmas Gifts for Children and Youth in Need.
Each holiday season, The Christmas Box International helps fill Santa's sleigh for children, teens, and young adults in our community who have been abused, neglected, or face homelessness. Project Elf offers fun and meaningful opportunities for businesses, individuals, families, and community groups to brighten the holidays for those in need because every child deserves a Christmas.
Click Here
Let's Do Holiday Lunch
In Support of the Ogden Christmas Box House
Join us for a festive afternoon filled with a delicious lunch, special awards, a silent auction, mimosas, and a meet and greet with New York Times bestselling author and founder of The Christmas Box International, Richard Paul Evans.
We hope you will join us to have some holiday fun while learning how you can best support at-risk children in the Ogden/Weber community.
Click Here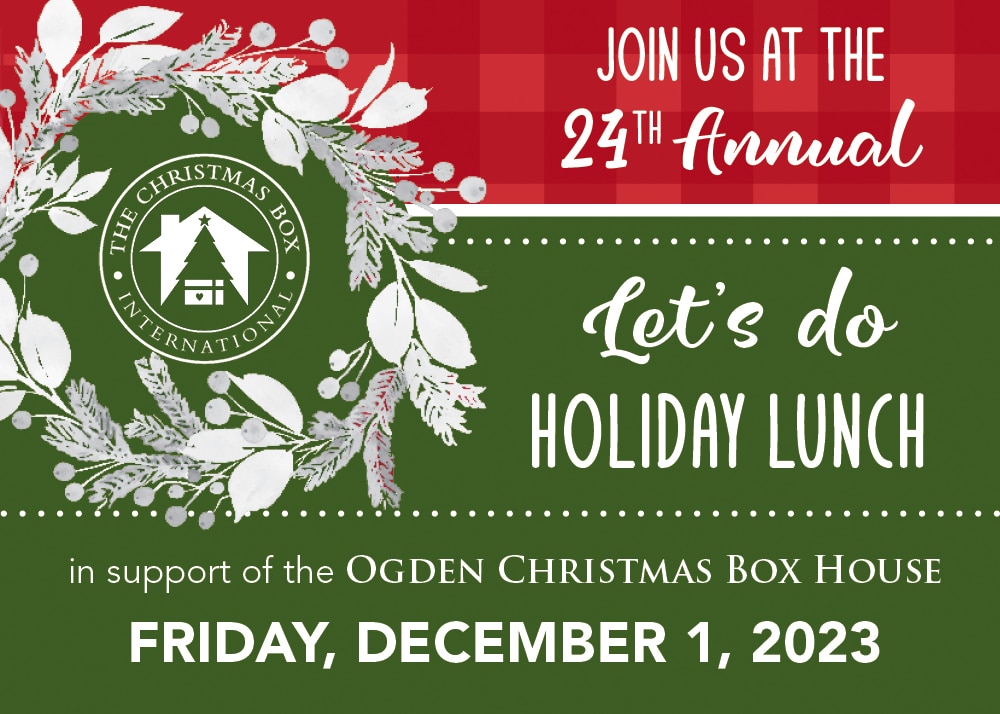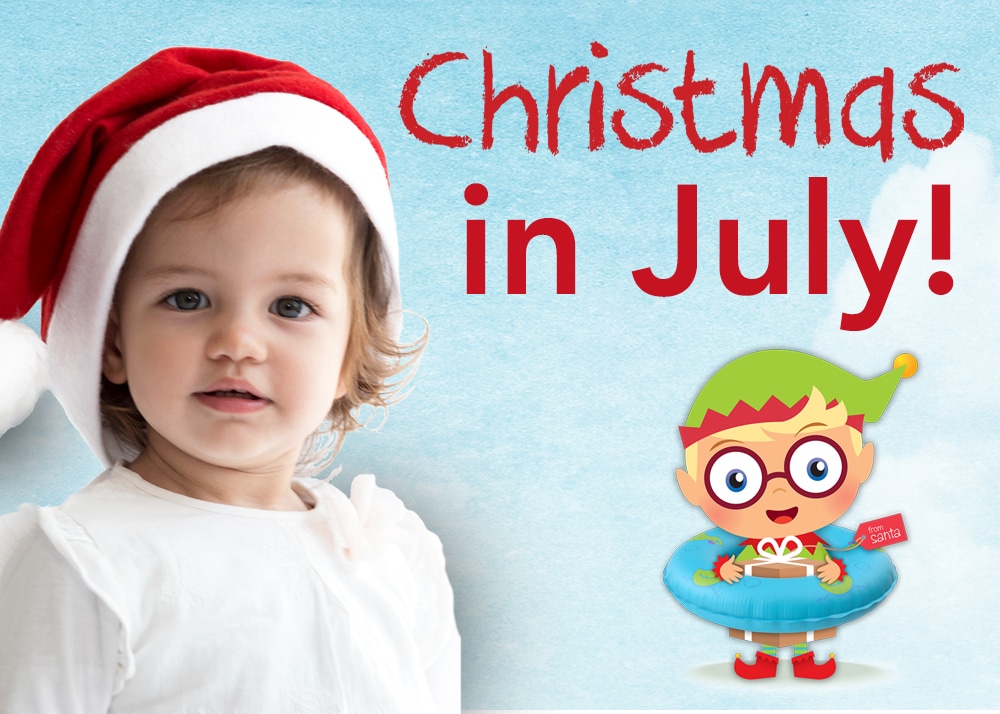 Christmas In July
Summer Activities and Fun!
Summer time for many kids is a chance to unwind, spend time with family, and often enjoy the fun activities that summer brings. Things are very different for children coming to the Christmas Box House. While with us at the Christmas Box House, we try to live up to our motto: every child deserves a childhood BUT we need your help to do it!
Click Here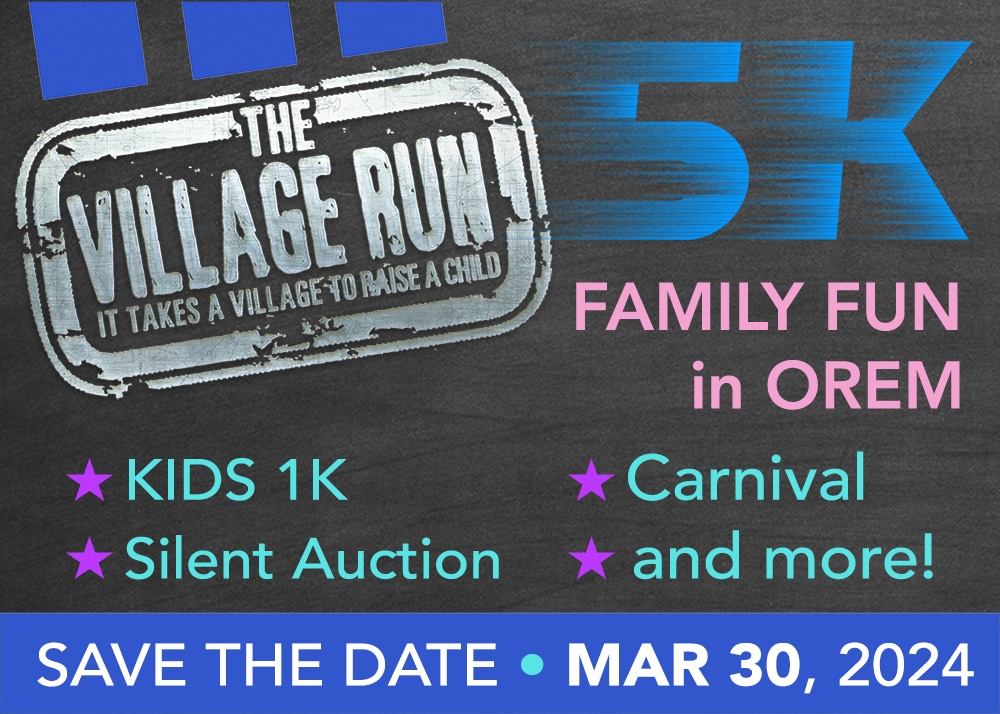 The Village Run 5k
Family Fun in OREM
Please join us for our Annual Village Run at Lakeridge Junior High School in Orem on Saturday, March 30, 2024. The Village Run includes a 5K, 1K, Carnival, and Easter Egg Hunt! All money raised by this event will directly serve abused, neglected, and abandoned teenagers currently in foster care in Utah County.
Click Here
Night at the Oscars
We will honor our Christmas Box House teams at our annual gala on Saturday, October 5th. The location is to be announced. Please email [email protected] with any questions.
Click Here